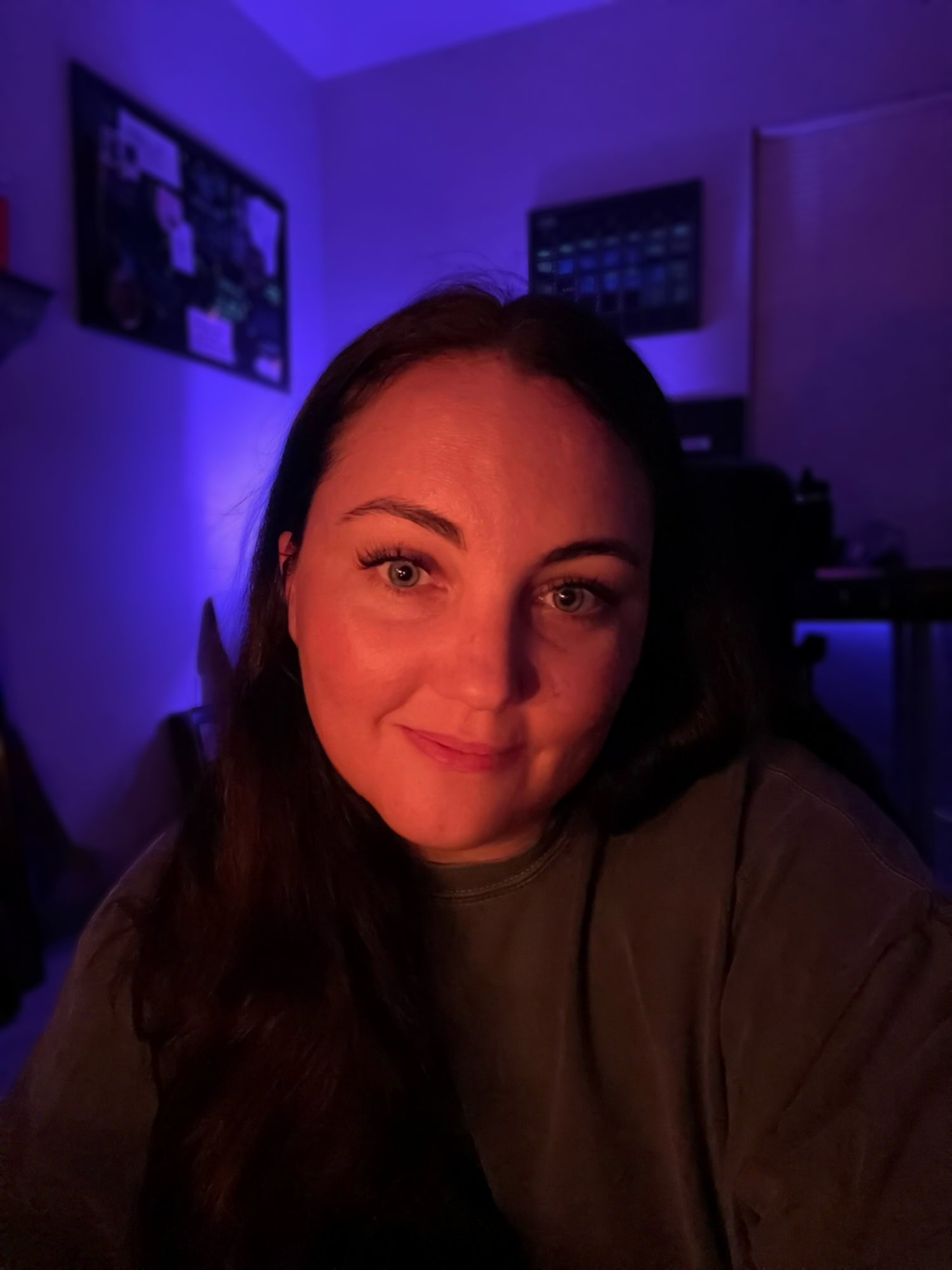 About L.L.
L.L. Campbell is the author of the best selling Tricky Magic Series. A fantasy romance that has trickster witches, shadow daddies, and a whole lot of spice. 
When she isn't writing, reading, or helping other authors with marketing magic, you can find her walking around her small town with her forever-fiancé, Chris, and their two rescue dogs, Gatah and Sasha. 
Follow L.L. on Instagram
Astrology

Sun: Scorpio
Moon: Virgo
Rising: Taurus

Spouse

The best!

"He calms my chaos and I feed his fire. We are a match made
between heaven and hell."

—Nicole Lyons

Funny Fact

I broke both my arms when I was a kid from a rogue twig while riding a razor scooter. This prompted a news story that warned parents of the danger of the hottest Christmas gift.